I am corrently reading a book by my favorite modern composer, Phillip Glass.I am impressed by the way he immersed himself in every aspect of art and music . A lot of people shies away from new experiences these days because they think it is not applicable to their current situation. With Glass a lot of experiences became crucial in his later life. We should be open to new things.
As Steve Jobs said: " You cannot connect the dots in advance, but you will see it in retrospect."
Let us have some new experiences today!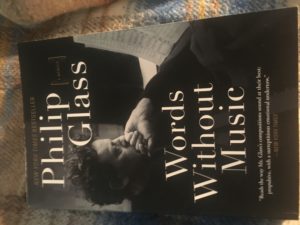 I head of for the Maillol museum. He was a student and admirer of Rodin. But the museum is closed until 22 September!
I walked to the Tulleries garden and sat down in front of a beautiful Rodin statue to draw a while till I make plans for the rest of the day.
The Jacquemart-Andre Musée came to mind. After a lot of walking I eventually found it. A showcase of how the rich lived two hundred years ago.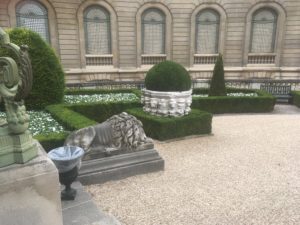 There is an incredible collection of 18 th century paintings from Rembrandt to Fragonard. Italian renaissance paintings and sculpture to rival those of the Louvre.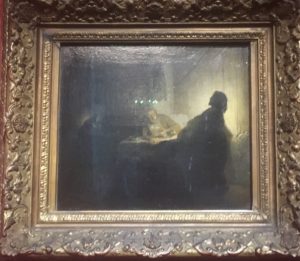 A truly enriching experience.
On my way back I visited several churches and took in all the architectural styles and the detail of the buildings.
Evening concert by Herbert du Plessis. A program of Chopin and Liszt. It was a breathtaking experience.
I put some finishing touches to my paintings of today before getting into bed. A day well spent.